A Star Cares' Day Centre in Solihull is where adult day care brings people together for socialisation that fosters joy and reignites independence.
Nurturing Independence at Day Centre in Solihull.
Immerse yourself in a world of vibrant activities at our adult day care centre in Solihull. From invigorating quizzes to creative crafts, music, and more, we're dedicated to reigniting independence and well-being. Join us every Monday and Wednesday, 9 am – 2 pm, for a day filled with socialisation, mobility, and the simple pleasures of life. Enjoy hearty breakfasts, lunches, and warm beverages. Find us at Knowle, where every day brings a new opportunity for growth and connection.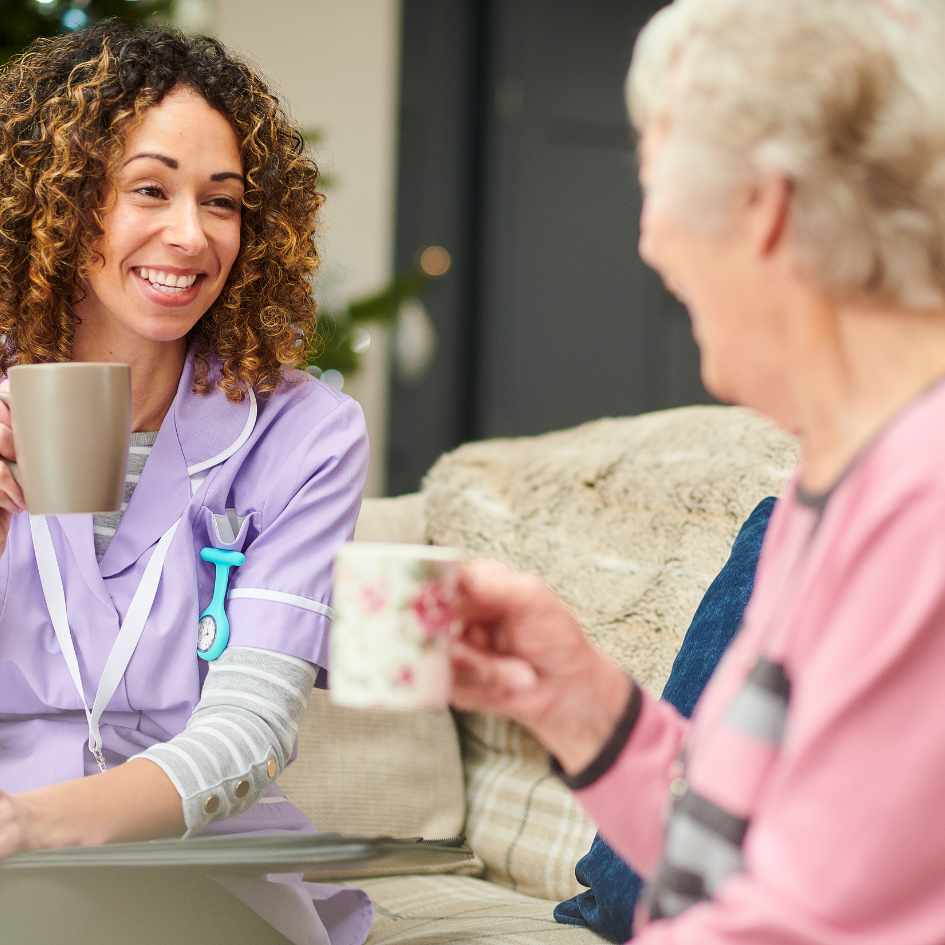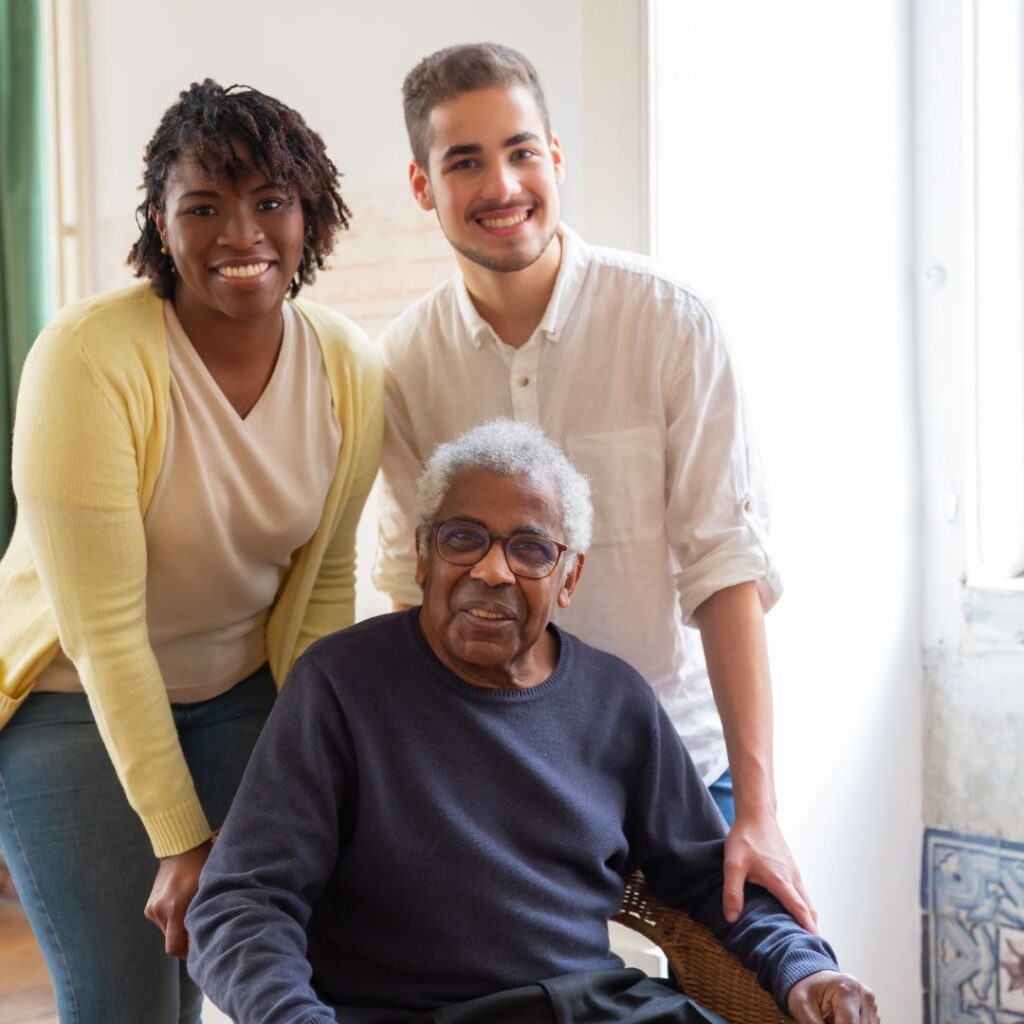 Adult Day Care Activities in Solihull.
At our adult day care centre in Solihull, we believe in the transformative power of engagement. Our carefully curated selection of activities is more than just pastimes; they are keys to unlocking joy, fostering independence, and nurturing well-being.
Each activity is carefully chosen to not only entertain but also to enrich lives. Together, they form the experiences that make our adult day care centre a place of empowerment, where every moment is an opportunity to thrive. Join us and let the transformation begin.
Quizzes That Ignite Curiosity
Delve into a realm of knowledge with our invigorating quizzes, igniting intellectual curiosity and fostering connections. These engaging activities not only sharpen your mind but also leave you with a profound sense of accomplishment, bolstering confidence and self-esteem.
Set your creativity free in our hands-on craft sessions, where imagination knows no bounds. Experience a surge of satisfaction as everyday materials transform into remarkable works of art, leaving you with a deep sense of achievement.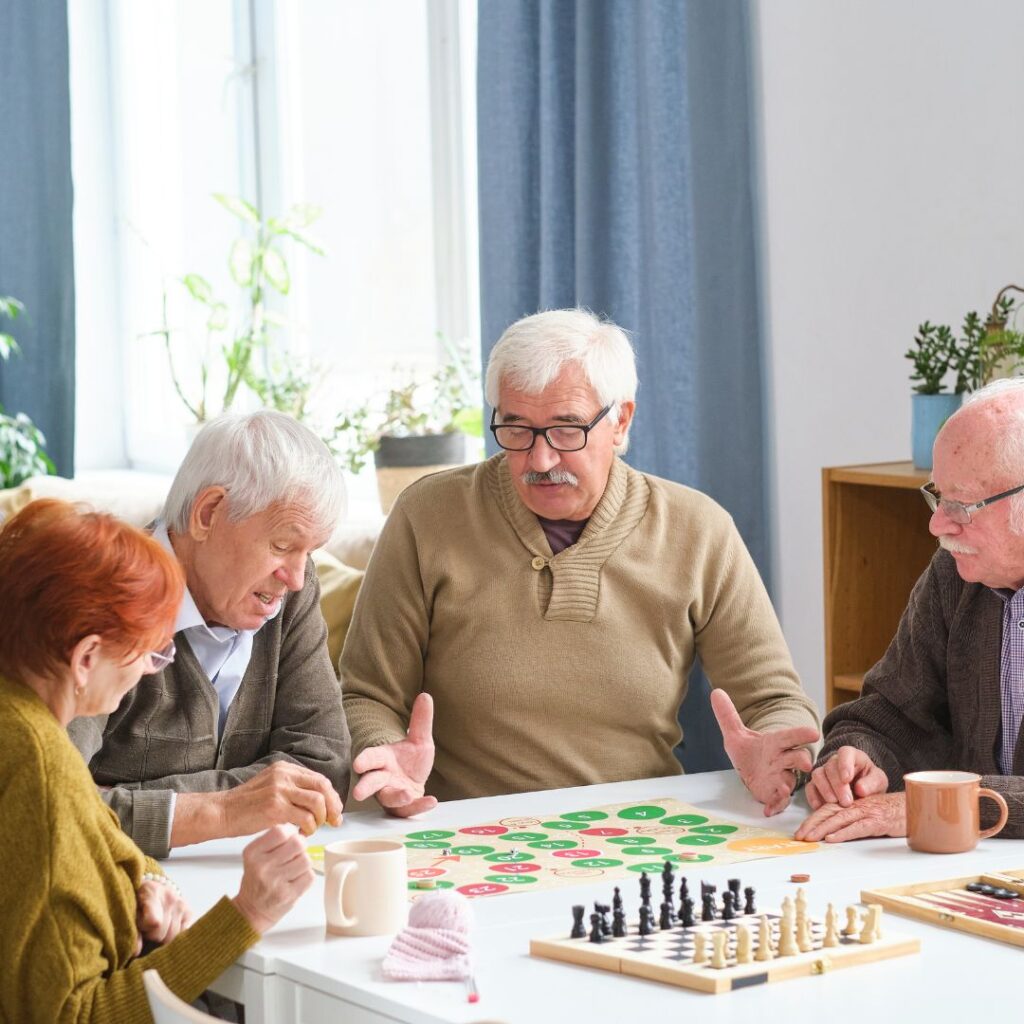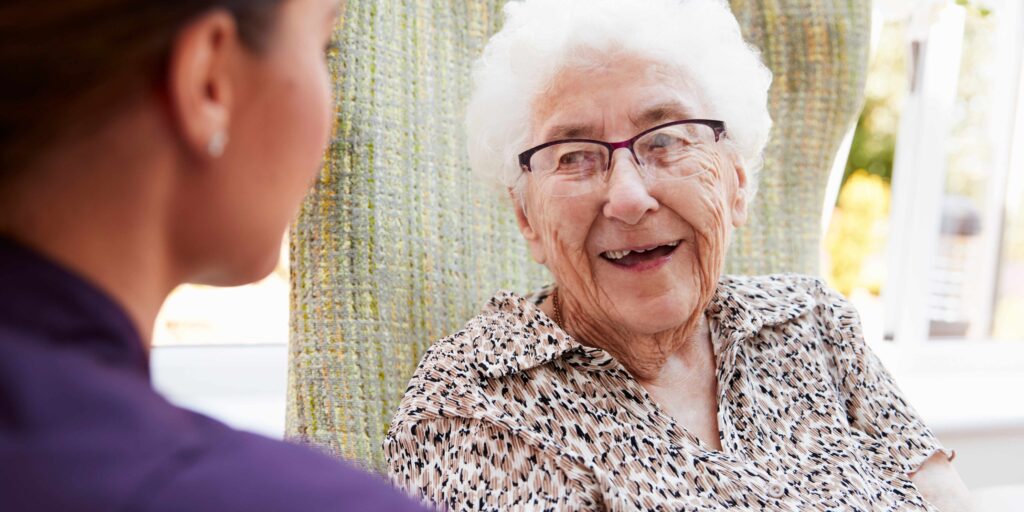 Where Imagination Meets Creation
Games are the heartbeat of our adult day care centre, offering laughter, camaraderie, and a touch of friendly competition. Whether it's board games, puzzles, or interactive group activities, they serve as bridges that connect individuals, promoting socialisation and a sense of belonging.
Fun that knows no age! Immerse yourself in the rhythm of our music and dance sessions, where boundaries fade away. These sessions invigorate your body, ensuring agility and nurturing a vibrant sense of vitality.
Nutrition for Nurturing: Wholesome Meals Included
At our Day Centre in Solihull, we understand the significance of a well-balanced diet in aging adults. That's why we offer a complete package, including nourishing breakfast, hearty lunch, and delightful tea and coffee breaks. These meals aren't just sustenance; they're carefully curated to provide the energy and vitality needed to make the most of each activity-filled day.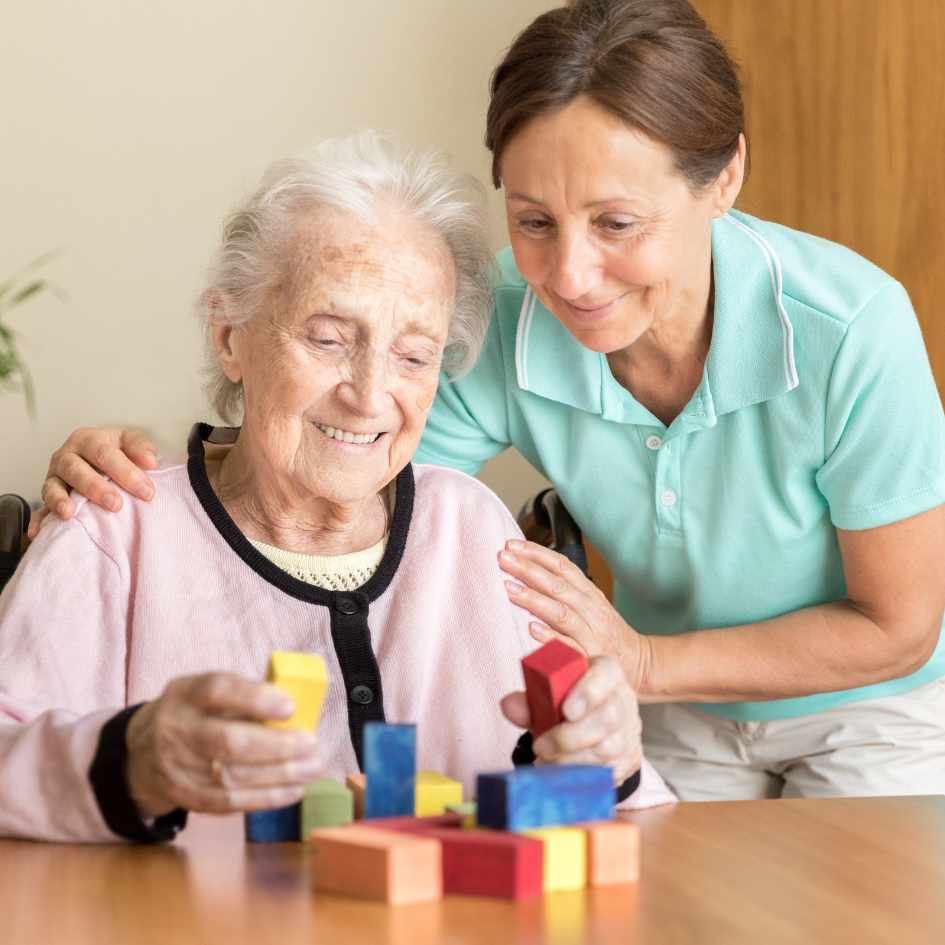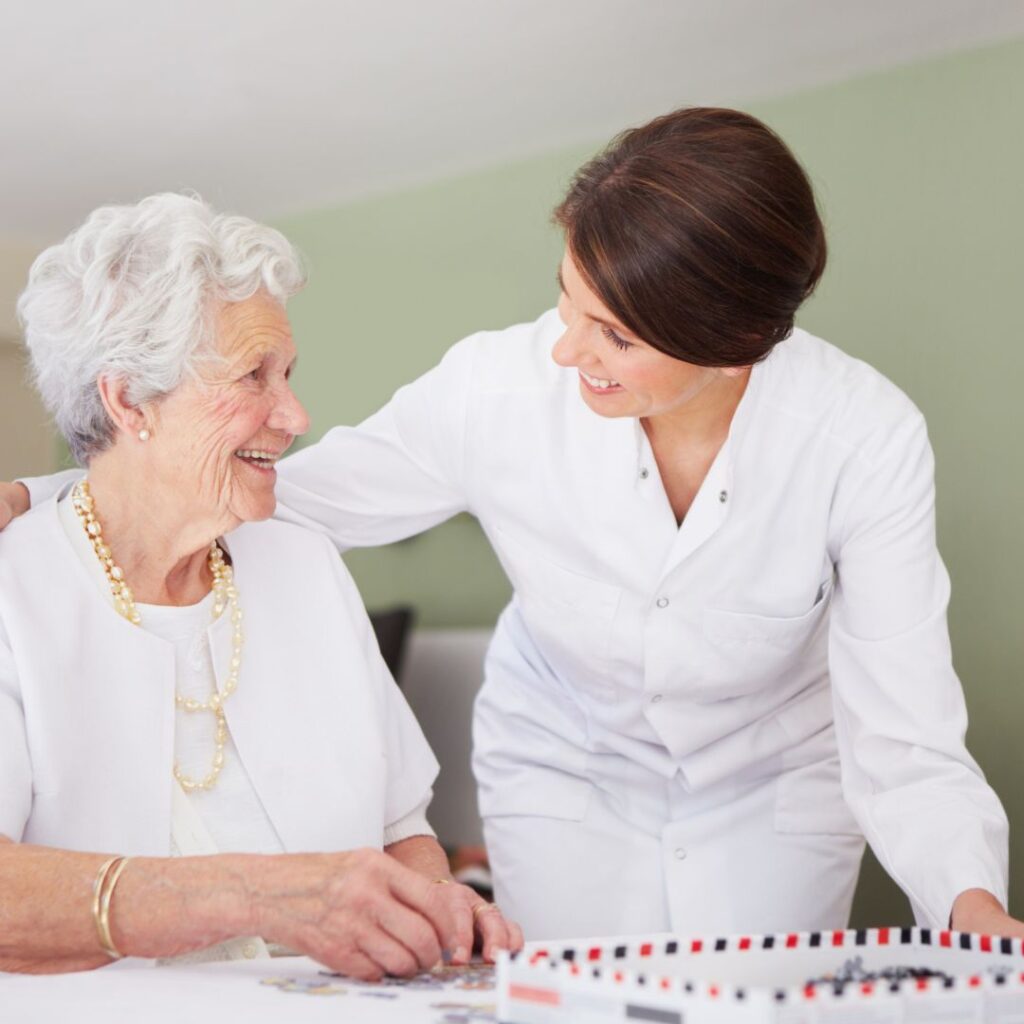 Affordable Excellence: Pricing and Travel Details
Experience a full day of enriching activities for just £60, inclusive of hearty meals. Additionally, we offer convenient travel options at £10 for a round trip. At A Star Care Day Centre, transparency and affordability are at the core of our commitment to providing exceptional care and experiences.
We believe in ensuring that our services are accessible to all, and our clear pricing structure reflects this dedication. Your comfort and peace of mind are our top priorities, and we strive to make your visit to our Adult day care centre in Solihull as seamless and enjoyable as possible.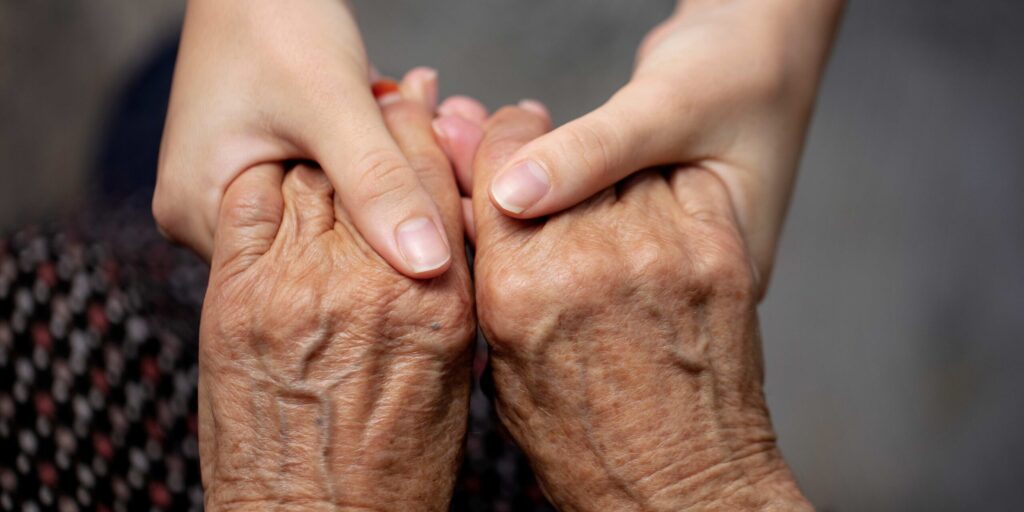 Providing effective care for dementia patients requires a person-centred approach that focuses on maintaining their dignity, safety, and overall well-being, and that's where we can help at A Star Care Services.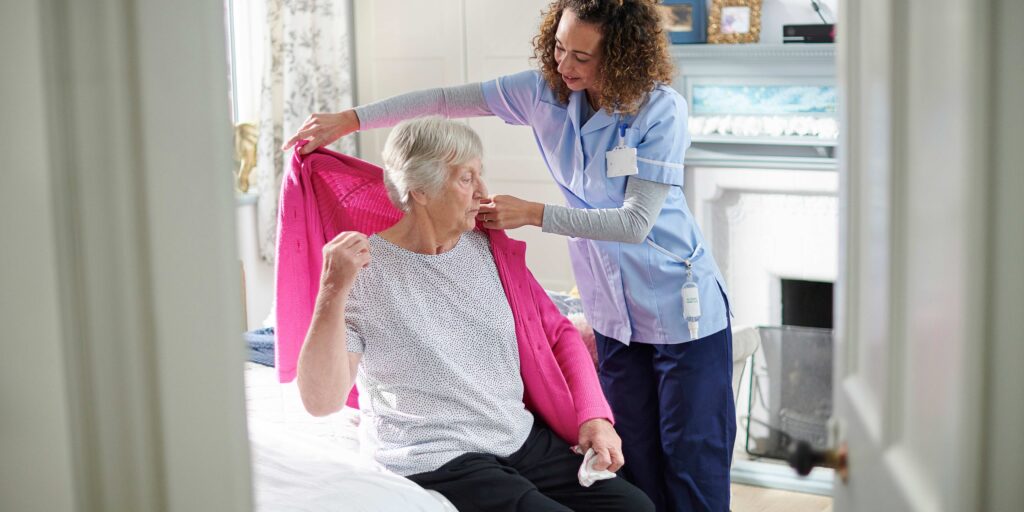 Live-in care services are tailored to your unique needs, routines, and preferences. Unlike residential care homes, you receive one-on-one care that aligns with your specific requirements.
Contact us today for more information on our services.
Call our team today on 0121 628 9790 to talk through your options and for more information on what it all means.
2. Discuss your requirements
Our team at A Star Care Services will discuss your requirements and how each service will run. 
Our care experts will ensure you have the right care and support that fits your life.