Meet The Driving Force Behind A Star Care Services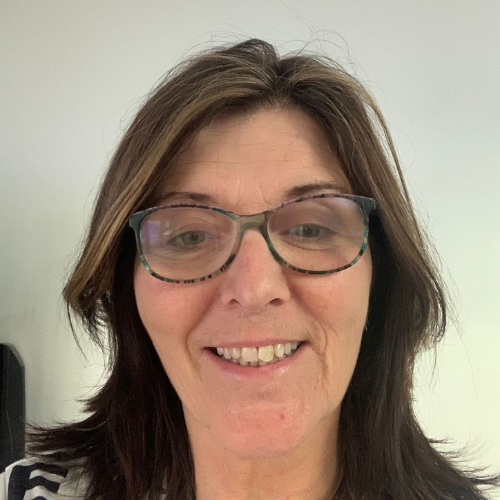 Founder/ Registered Manager
Jennifer stands at the forefront of our team and has experience in the care industry, spanning over four decades. She began her journey as a small business owner in 1997 and has since been the driving force behind our company's growth and success.
Jennifer understands that taking the initial step into care services can be daunting. Her vision and leadership ensure that this transition is a straightforward and reassuring process. She frequently visits our clients, ensuring they receive the support they need and deserve. Clients can always reach out to Jennifer, especially for guidance on securing additional funding through local authorities or the NHS.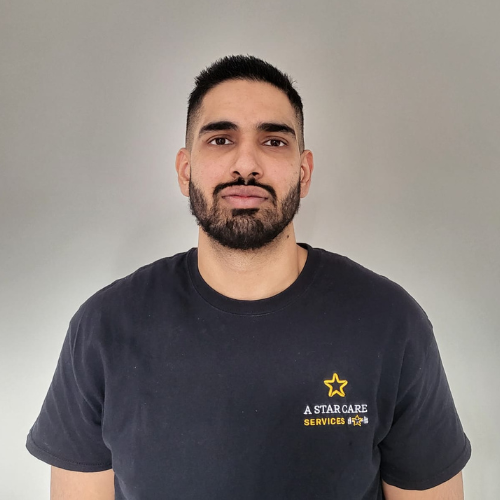 Director / Quality Assurance Officer
Ajit, a vital member of our team, may not have Jennifer's extensive experience, but he more than compensates with his unwavering commitment to quality care. After initially pursuing a different career path following university, Ajit realised that his true calling lay in providing care that truly made a difference.
To equip himself with the skills needed to deliver exceptional care, Ajit pursued a Health & Social Care Level 5 qualification and completed it within a year. His dedication to quality is palpable, and he understands that to ensure it, he must work closely with his team and remain engaged with our clients in the community.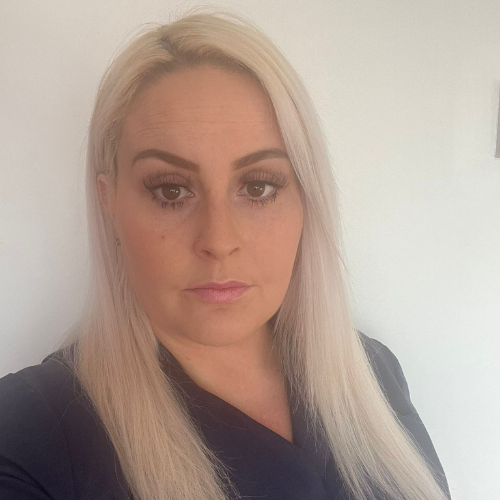 Vicky comes from a background that may seem unrelated – she was a Wedding Organiser. However, her ability to plan and coordinate events with precision has been seamlessly transferred to her role in ensuring our client calls are met promptly and efficiently.
Her diverse background showcases the adaptability and versatility that our team possesses. Vicky's hands-on approach ensures she stays connected to our clients, understanding their needs and helping ensure that our care services are always top-notch.