Home care is all about supporting you to live safely and independently in your own house whilst promoting independence. Home Care services are designed to assist individuals who may have difficulty with activities of daily living, have chronic illnesses, are recovering from surgery or illness, or need companionship and assistance to maintain their independence.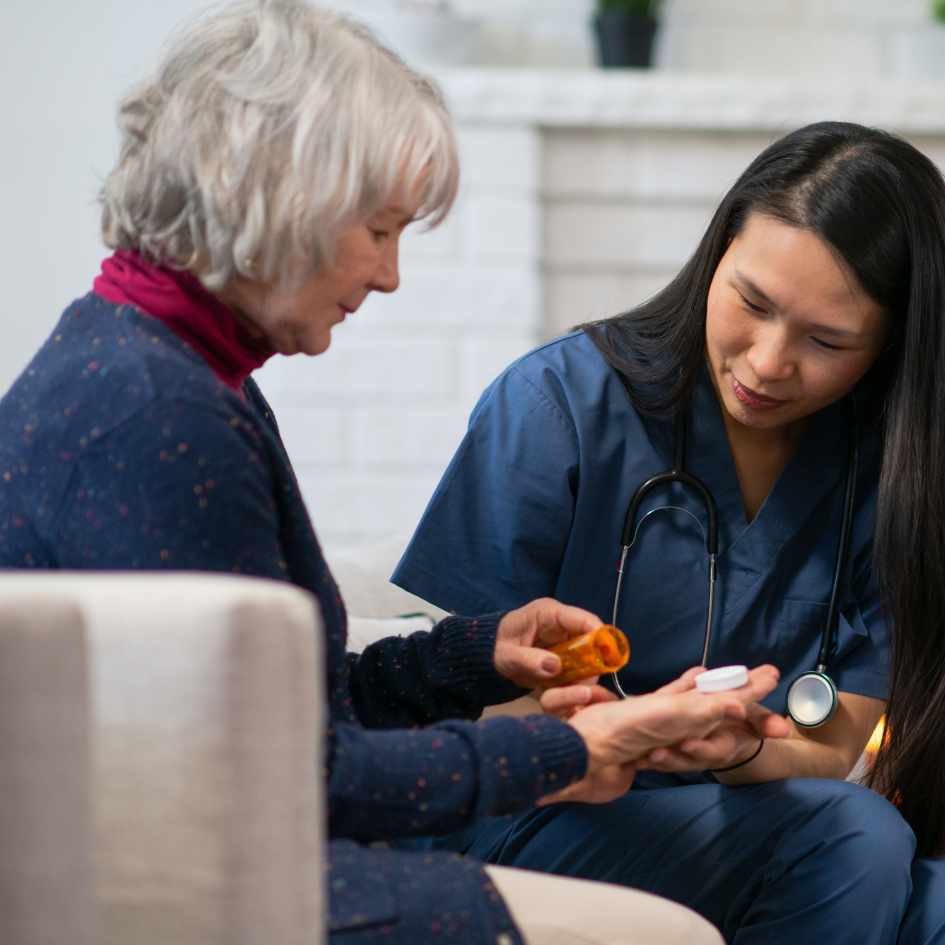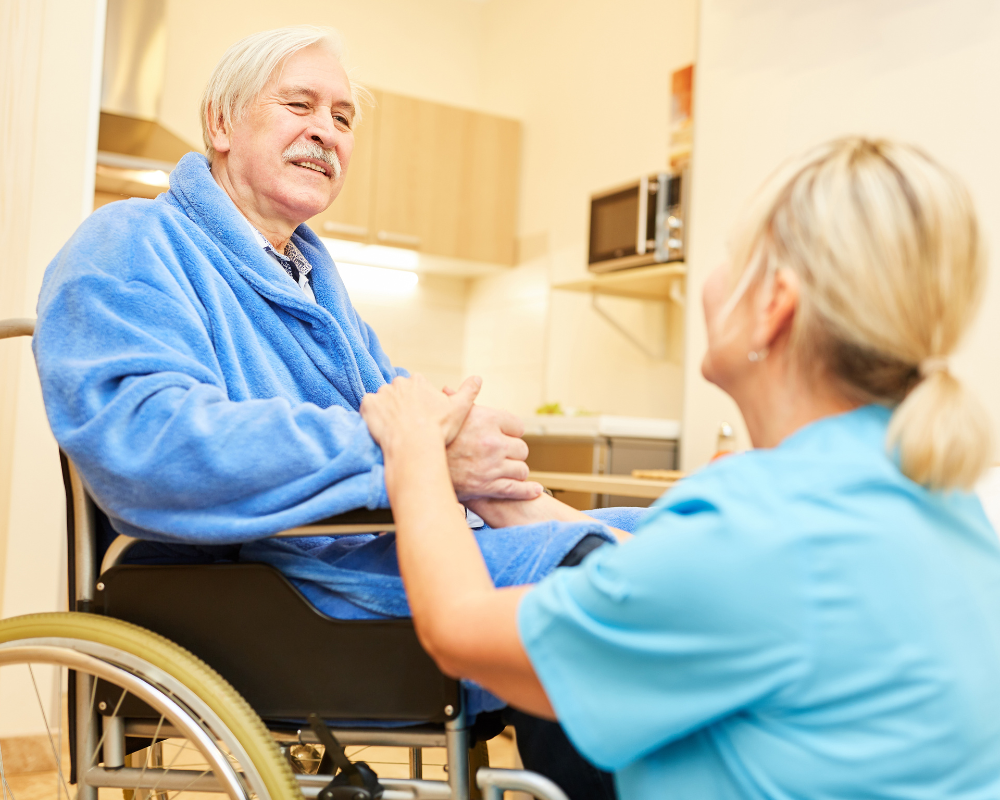 Being diagnosed with Alzheimer's or dementia can be daunting for the patient or their relatives. There are currently around 55 million people around the world who have been diagnosed with dementia. We offer sit-in services for those with dementia. We understand that the repetition of stories due to memory loss can be quite frustrating but with our friendly team of staff, we sit and listen carefully to what they have to say whilst offering wash assists, food preparation and anything that assists their needs.
As people age or when they are living with a health condition, they may need a little help to complete tasks and live comfortably. However, taking care of a loved one who has care needs can be extremely challenging. That's where live-in care services, the best alternative to residential care homes comes in.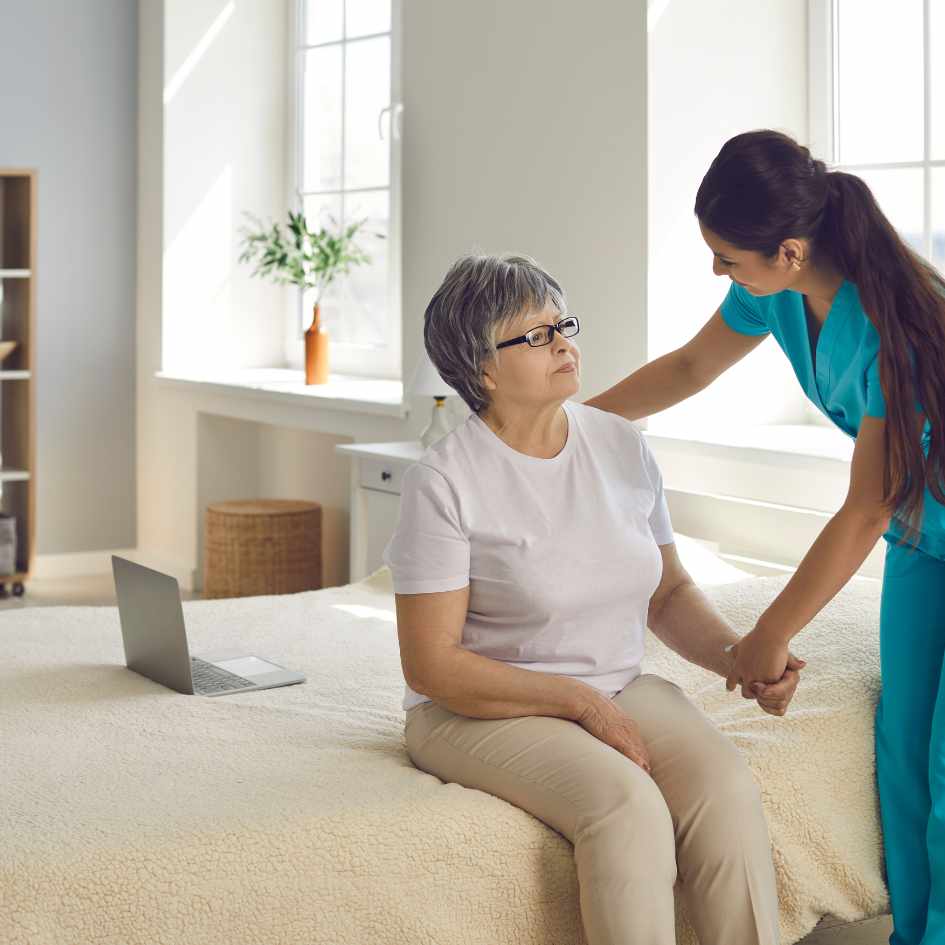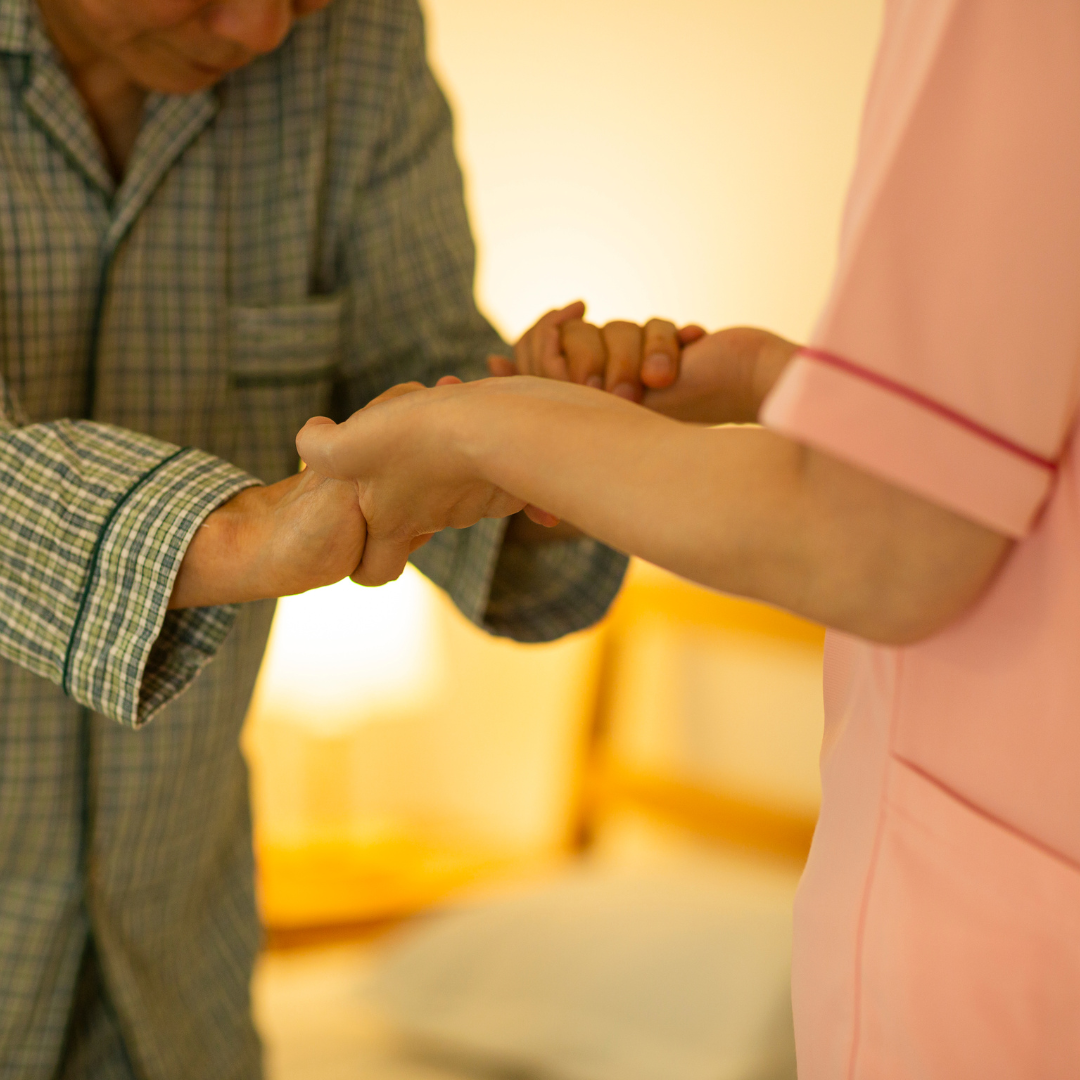 Lack of a good night's sleep can affect how you feel the next day. That's where our live-in night caregivers in Solihull come in – to ensure you receive quality rest, regardless of the medical condition or disability you have. Our live-in night caregivers in Solihull offer two specialised night care services tailored to meet the diverse needs of our clients in the comfort of their homes.
Live-in care at home for young adults not only ensures freedom and flexibility but also facilitates diverse experiences. Our Solihull young adult live-in care services offer one-to-one support that allows young adults to maintain their preferred routines and pursue various activities independently.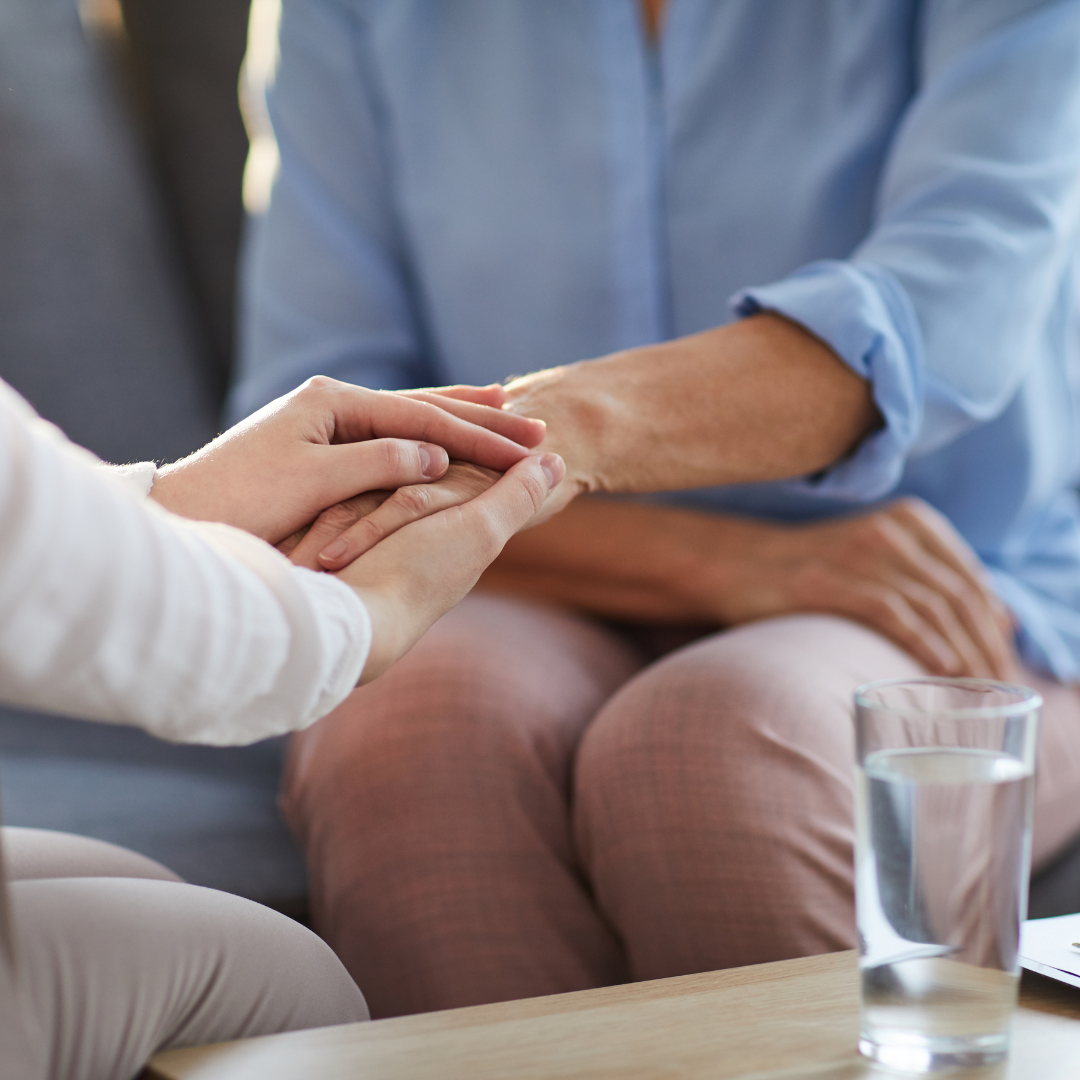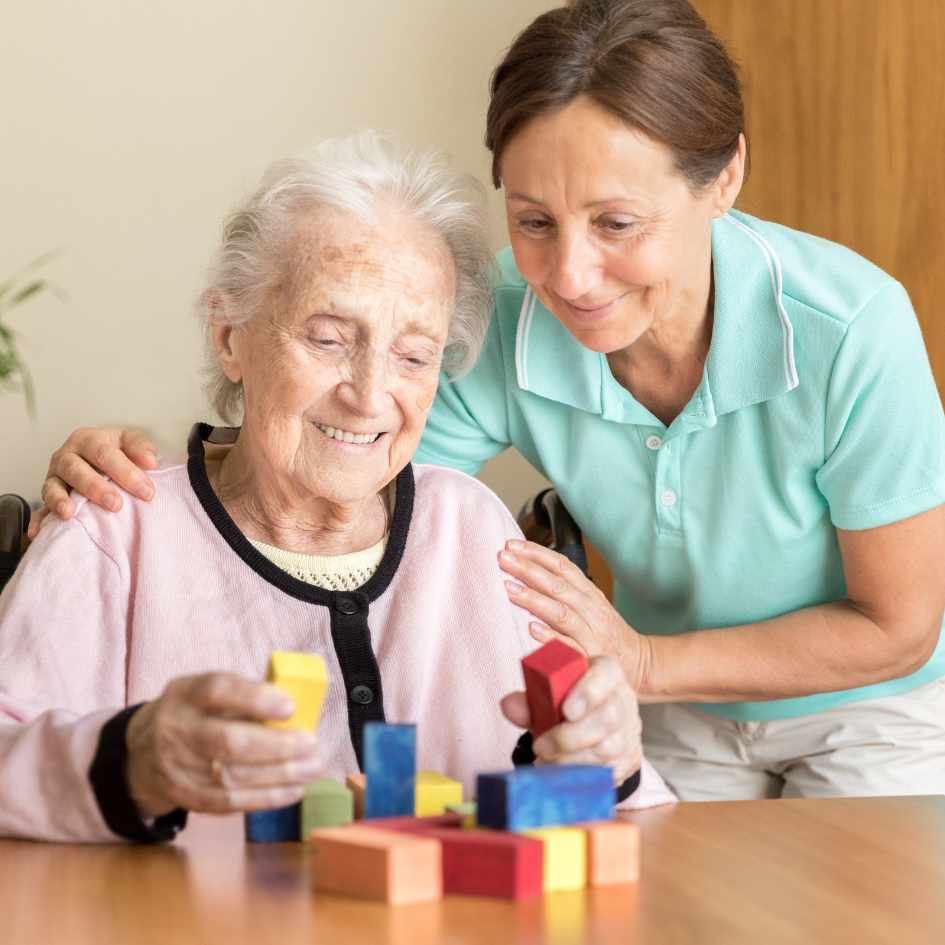 Complex care refers to a specialised level of healthcare designed to address the diverse and often multifaceted needs of individuals with complex medical conditions, disabilities, or challenging health circumstances. These conditions can encompass a wide range of physical, cognitive, and emotional challenges, and they often require a holistic approach to caregiving.
A star care services offer stroke care to those who are unable to do tasks alone due to recent strokes. We can assist with stroke care where you need us to support you. This could be showering, dressing, toileting, errands, medication administration, chores, all completed with the utmost dignity and respect from our highly trained care team. Everyone who experiences a Stroke has different side effects, short or long-term term and our care is designed to be personal and adapt to every unique situation.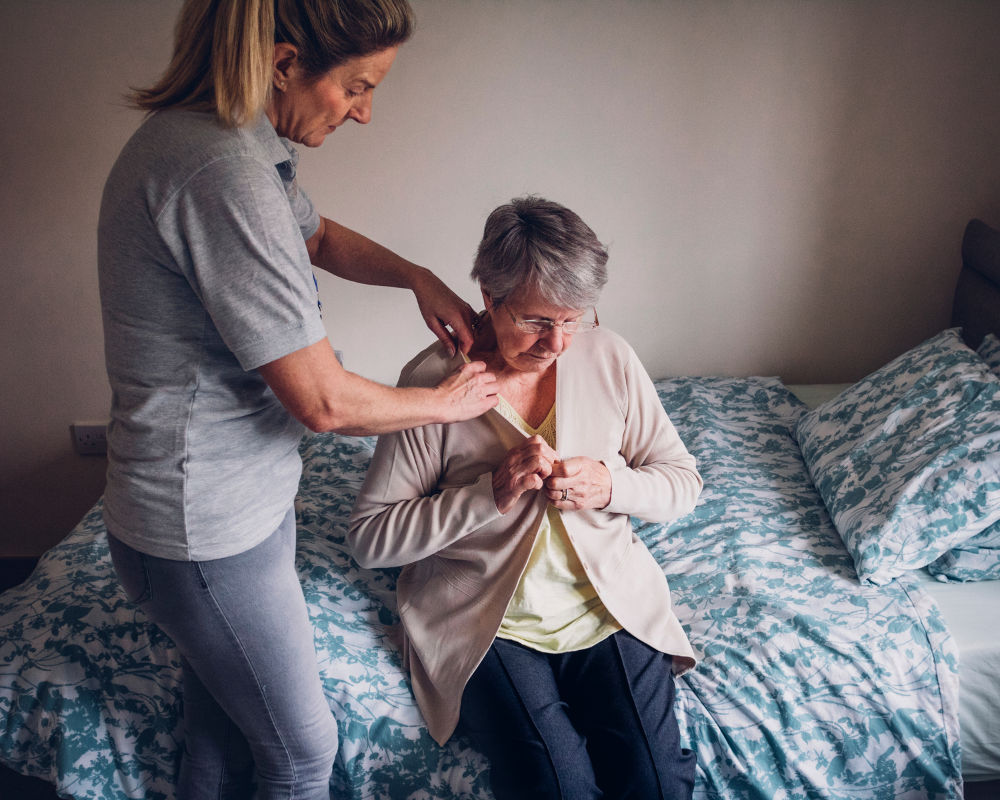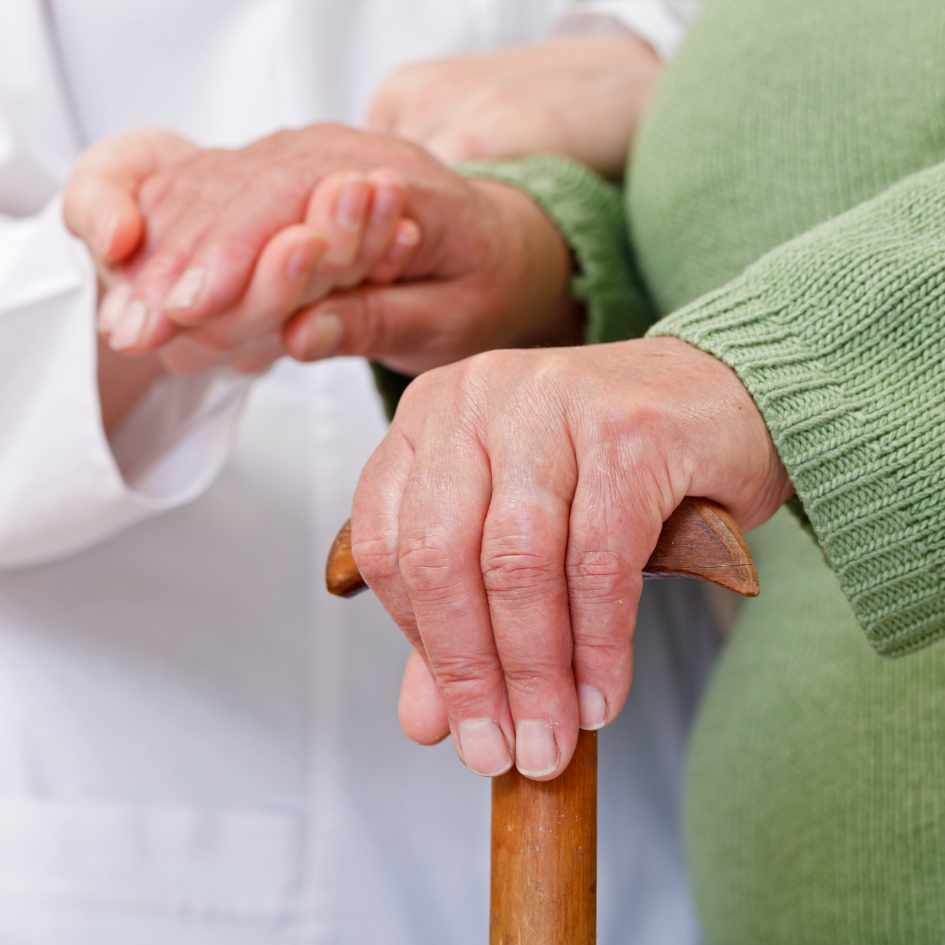 Everyone has the right to choose where they wish to fight terminal illnesses or spend their last days of their lives. A Star Care Services offers holistic support to those who are in their last months or years of their life, to live comfortably with dignity by providing the upmost respect. End of life and palliative care is recommended for individuals facing life-limiting illnesses such as cancer, heart disease, respiratory diseases, advanced-stage neurological conditions, and more. A Star Care want to support your loved ones.
Physical disabilities can vary widely, affecting mobility, dexterity, strength, and overall physical functioning. These disabilities may result from congenital conditions, injuries, or medical conditions, and they can manifest in several ways. Our team is experienced in caring for individuals with a range of physical disabilities. Our flexible care plans are designed to evolve with your needs, ensuring you receive the right support and assistance as your condition changes.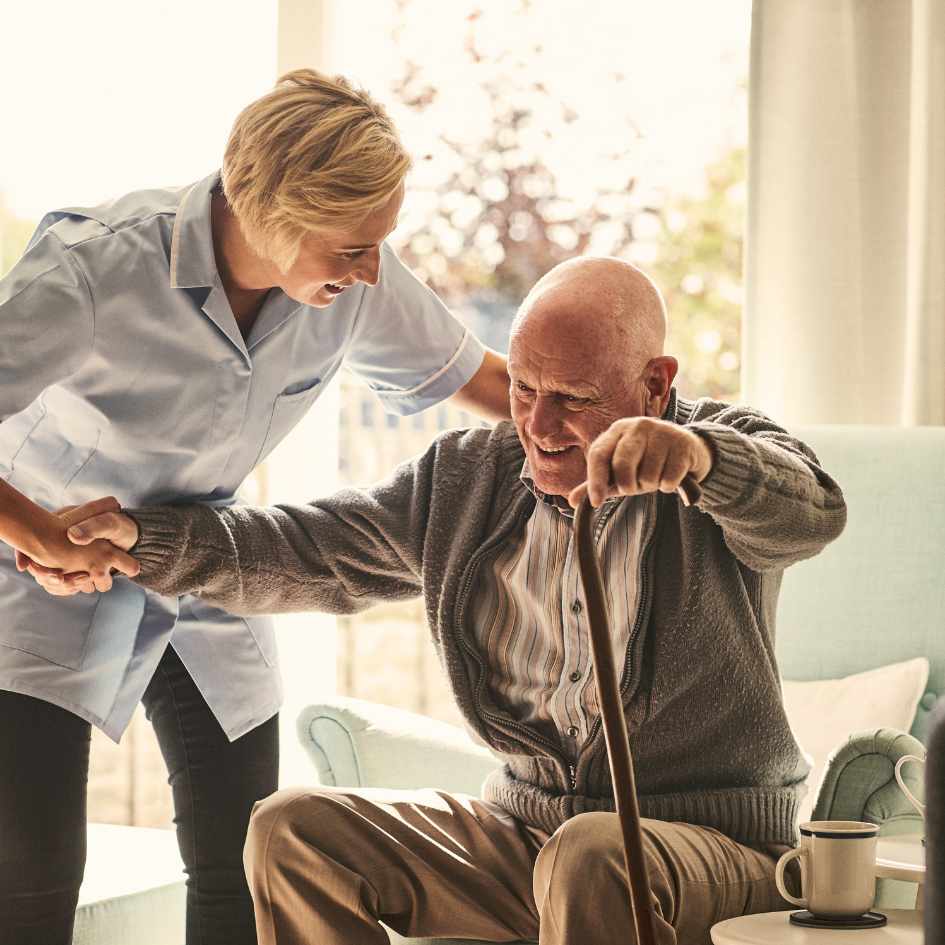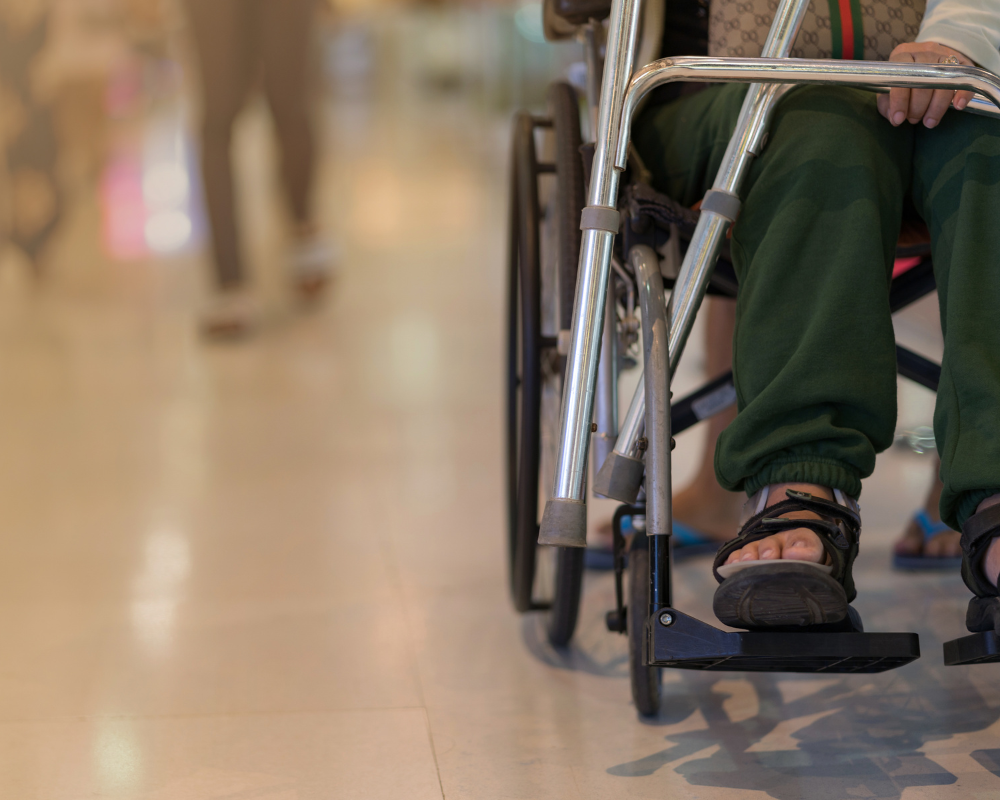 All our carers are highly trained to care for those with MS, they go through catheter training, moving and handling, medication, continence care and much more. Those suffering with MS understands it is a controllable but uncurable disease, we are here to help currently. We work alongside district nurses and GPs, CHC and other healthcare professionals to help with the clients personal and emotional needs whilst also supporting the family and friends as much as we can.
Although learning disabilities are lifelong, it doesn't mean you should let them hold you back from living your life to the fullest. Live-in care for learning disabilities enables individuals to receive dedicated, one-on-one assistance in the familiar and comforting environment of their own home, fostering a sense of security, stability, and emotional well-being that may not be easily achievable in a residential care setting.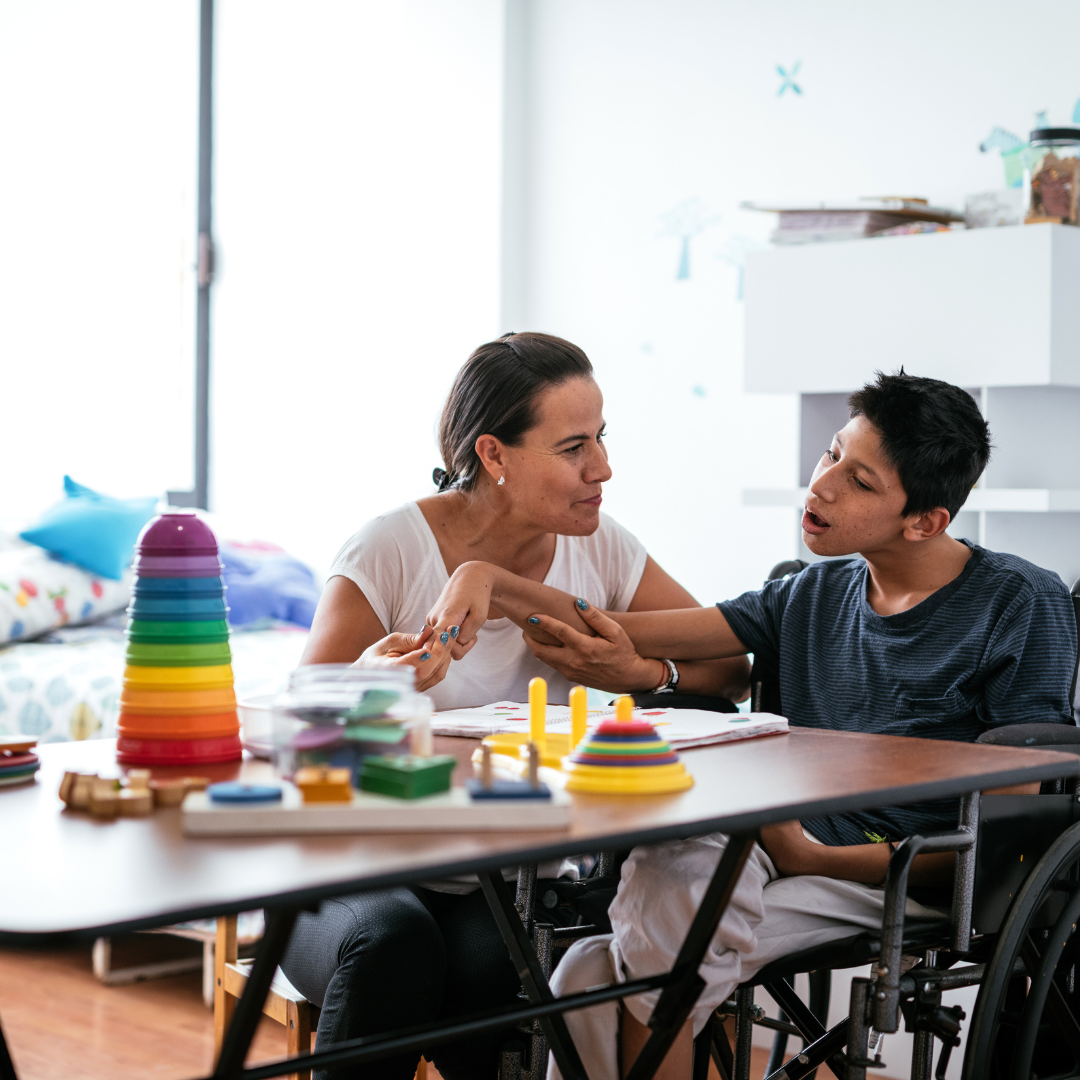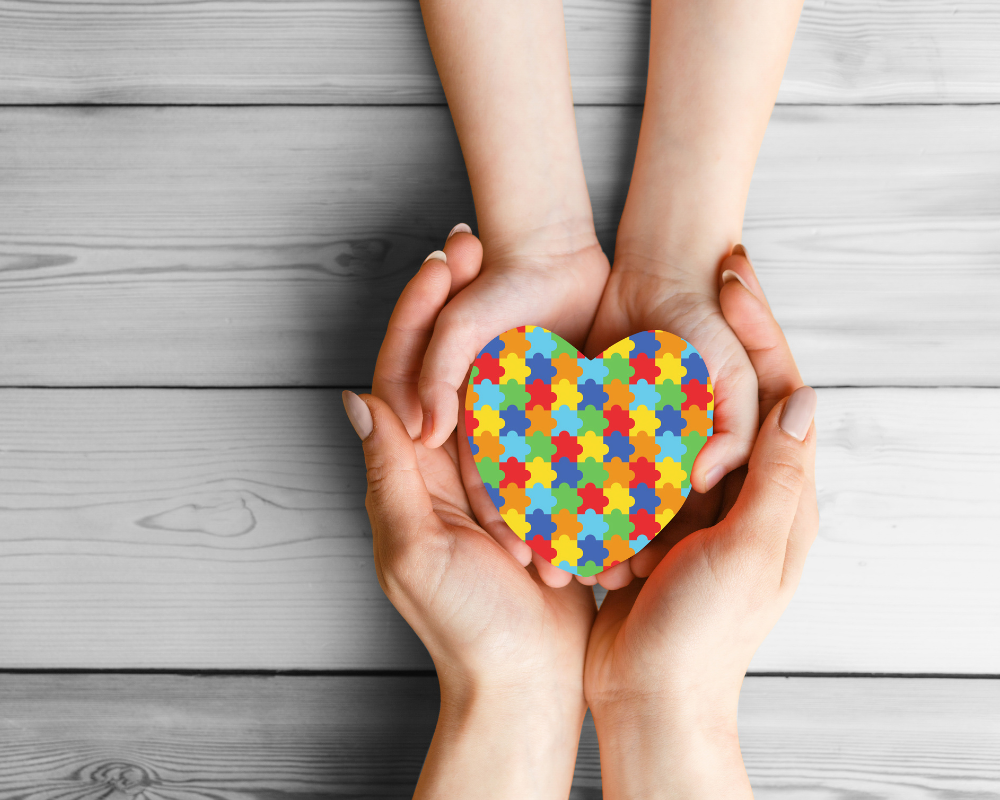 We offer support for those with mental health problems, our services range from shopping calls to 24hr care and after our initial assessments we can tailor a care plan to the individuals needs. Contact us for Support here.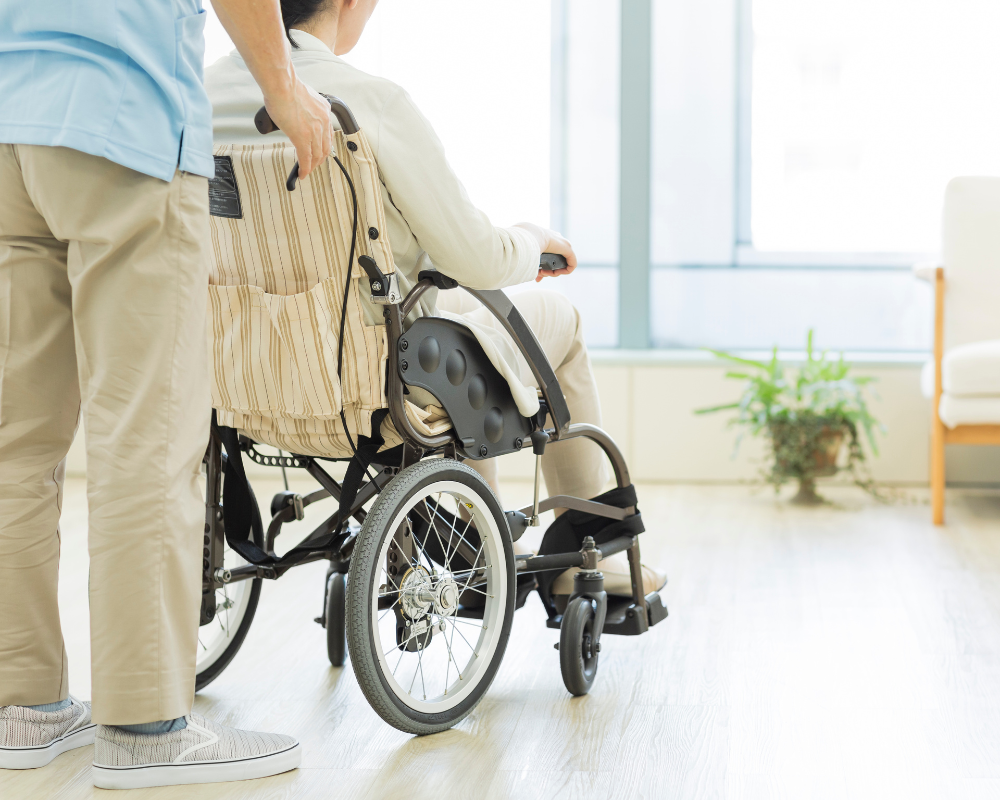 we offer a 24hr care service for anyone who needs to be cared for a long period of time, this could be because of risk of falls, palliative care, end of life, safety with dementia, loneliness, pressure relief and long-standing health conditions.