Need Help With Accessible Healthcare Funding?
In the UK, having access to top-notch medical care is regarded as a fundamental human right. In reality, many individuals and families find it challenging to make ends meet, which can make it challenging for them to afford the necessary medical care and treatments. The mission of A Star Care Services is to assist those in need in bridging the financial gap that exists between their healthcare demands and available resources.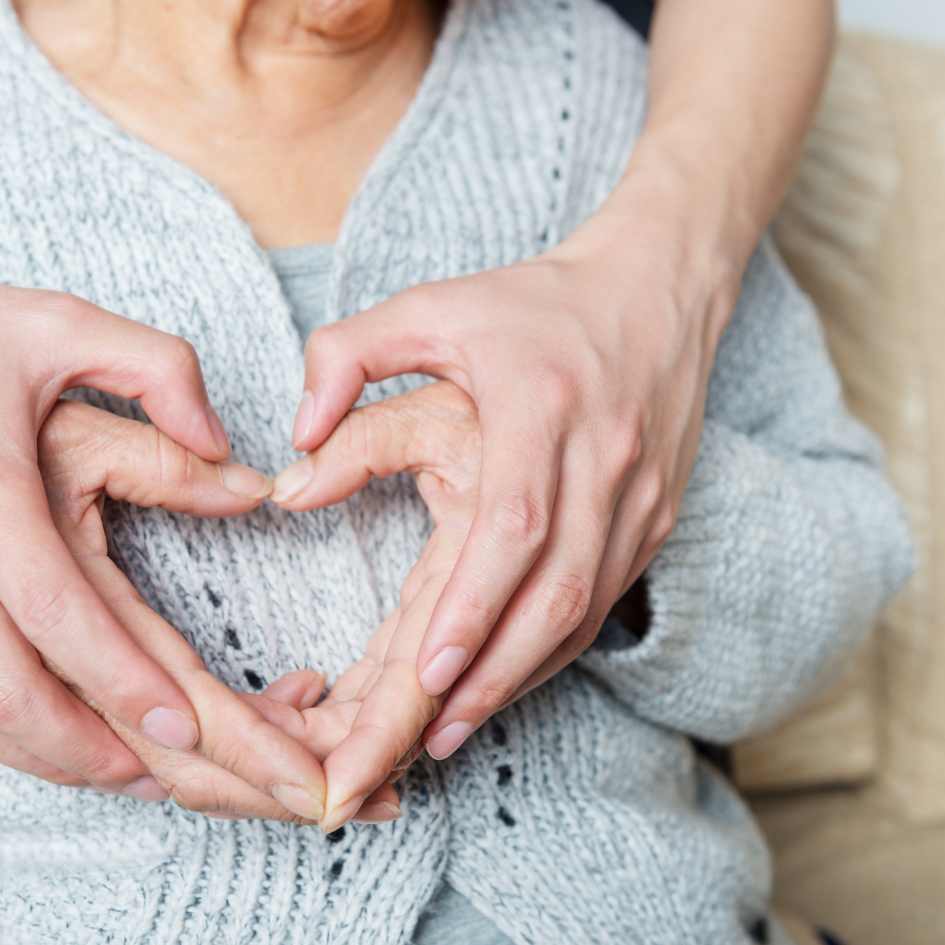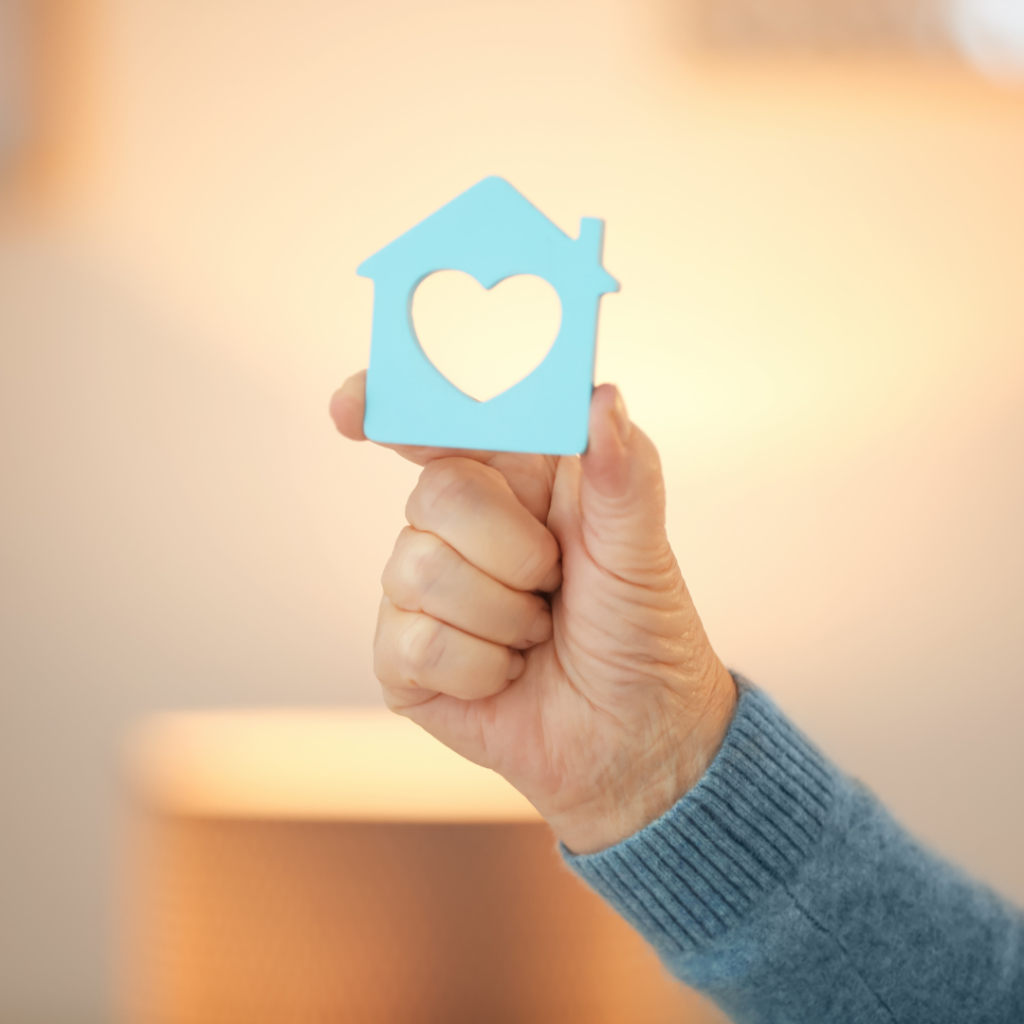 Accessing Healthcare Funding Resources
In order to provide healthcare services to all inhabitants, regardless of their financial situation, the UK's National Health Service (NHS) provides an essential foundation. However, we are aware that sometimes your medical requirements go beyond what the NHS can offer. Knowing that you have choices for additional financial support is vital in these circumstances so that you can get the proper medical attention.
Call us today if you would like any advice on these types of fundings.
Available Healthcare Funding Resources
While the NHS covers most healthcare services, there are times when specific treatments or specialised care may not be readily available. That's where NHS funding requests come into play – they can be your lifeline to ensure you get the treatments or procedures you need.
Local authorities understand the diverse needs of individuals. If you have complex needs, a disability, or require ongoing care, social services are there to provide personal care, adapt your home to your needs, and offer financial assistance for healthcare expenses.
Charities and Non-Profit Organisations
There are numerous charitable organisations in the UK that are dedicated to helping individuals like you who need funding for healthcare. These organisations offer financial aid, valuable advice, and essential resources to cover the costs of your treatments and care.
You could qualify for financial support through local authority grants, depending on your specific circumstances. These grants are designed to assist with a variety of healthcare-related expenses, including home adaptations and mobility aids, to make life easier and more comfortable for you.
Prescription Charge Exemptions
Prescription charges can add up, but you may be eligible for exemptions based on factors like your age, medical conditions, or income level. Understanding the criteria for exemption can significantly reduce the costs of your medications, putting more money back in your pocket.
Take a closer look at your insurance policies and explore government benefits that could provide additional financial support for your healthcare expenses. Disability benefits, sickness benefits, and other programs may be available to you based on your specific circumstances.
Access Funding Resources Easily
All people must have access to quality healthcare. A Star is dedicated to helping you and your families find the money for the essential medical services and care. We will assist you in navigating the funding process by giving you knowledge, resources, and direction to make sure you get the care you require.
Do not hesitate to contact us for individualised advice and details on the funding alternatives for accessible healthcare. Together, we can make sure that everyone in the UK has access to healthcare as a right, not a privilege.
Contact us today to start your journey toward accessible and affordable healthcare.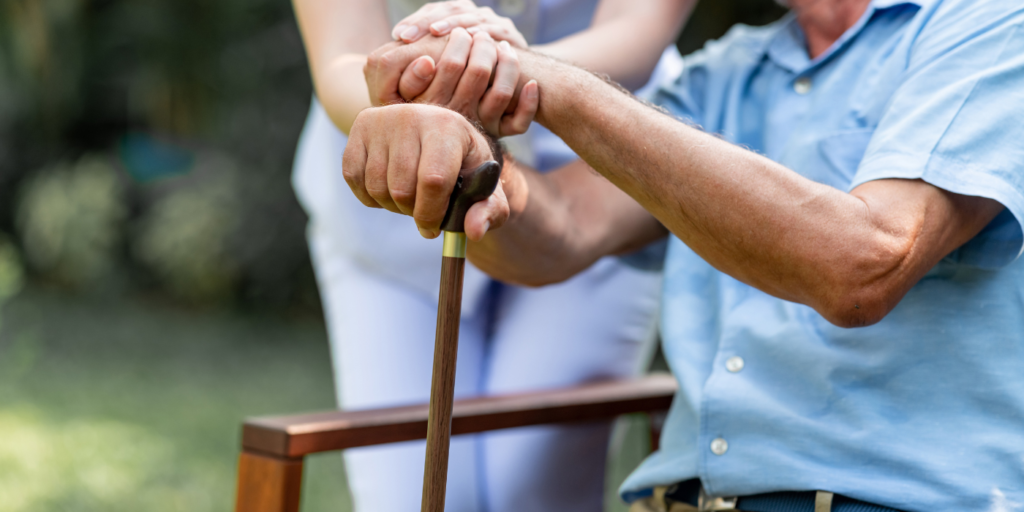 Please provide us with us much information as possible and we'll get back to you as soon as we can.