Home Care Services In & Around Solihull
Here at A Star Care Services, we provide exceptional homecare services tailored to meet the unique needs of our clients across Birmingham, Solihull, Hampton-in-Arden, Shirley, Dorridge, Edgbaston, and many more.
We understand that every individual is different, and that's why we are committed to delivering personalised care and support to ensure comfort, independence, and peace of mind for both our clients and their families.
At A Star Care, we firmly believe that home is where the heart is. We strive to create a warm and nurturing environment within the familiar surroundings of home, allowing our clients to maintain their independence and dignity. We focus not only on physical well-being but also on emotional, social, and mental health.
Wide Range of Home Care Services with A Star Care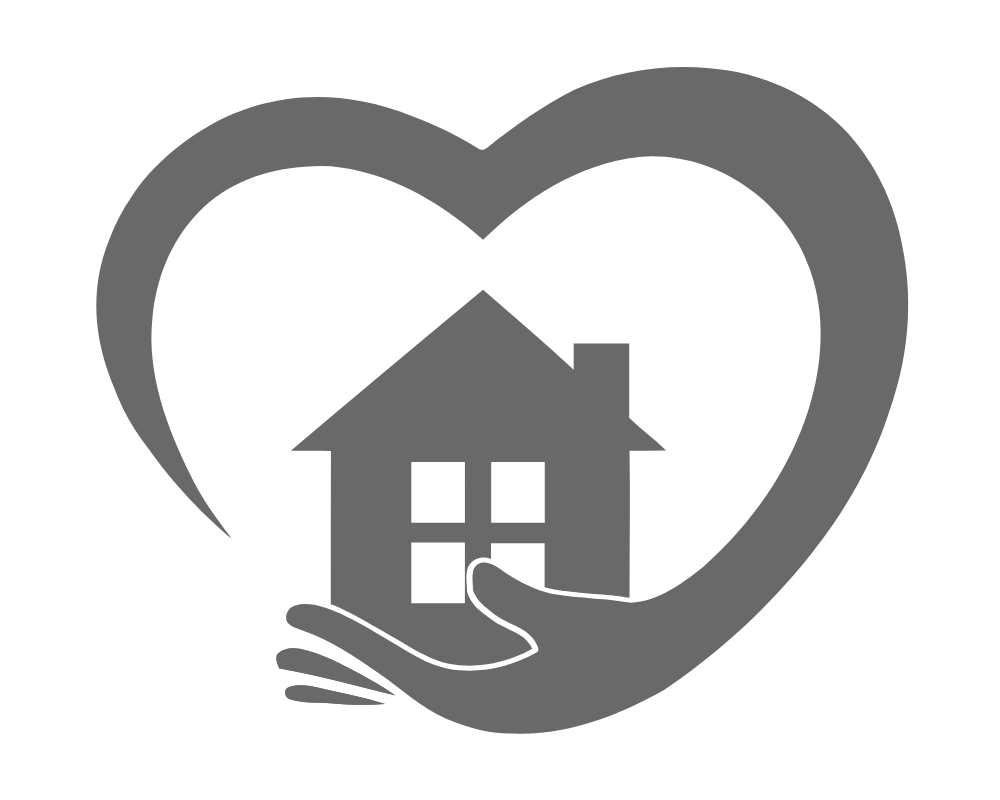 We provide home care services tailored to meet your needs and a time that suits you.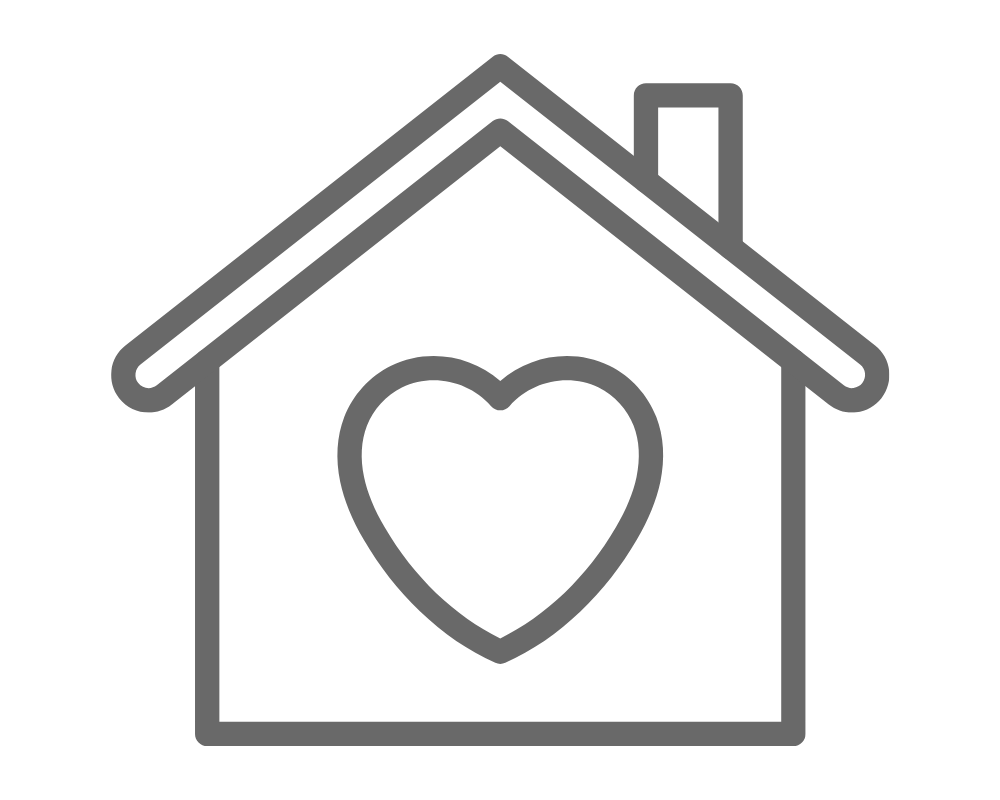 We provide carers who are matched to your individual needs and are able to support you to live independently in your own house 24/7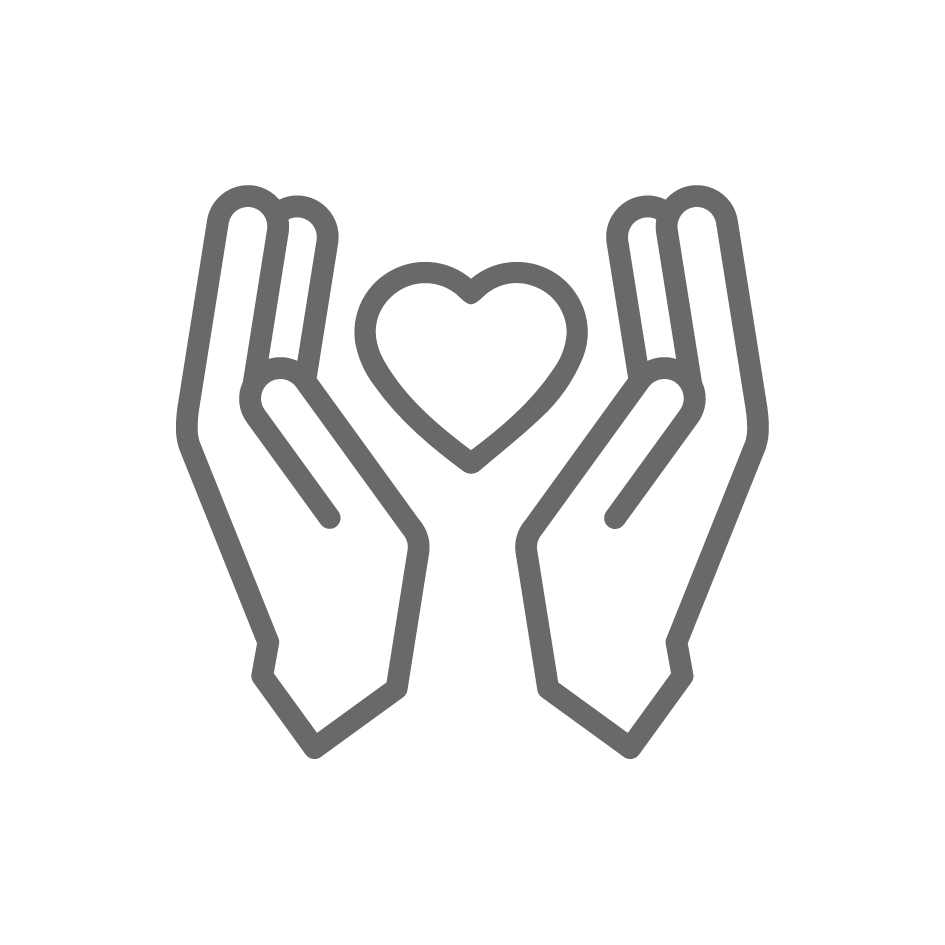 We provide carers who are matched to your individual needs and are able to support you to live independently in your own house 24/7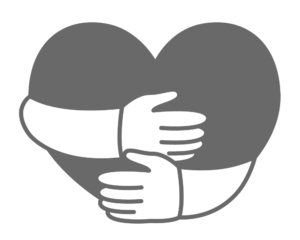 We provide other services such as waking nights, sleeping nights, domestic duties, personal care and various other care needs.
Want to find out more about us?
As specialist Home Care in Solihull providers, we are able to provide a range of services to our clients across Solihull. Find out more about us and get in touch to speak to a member of the team for prices and availability.
What Is Home Care And How Can It Help?
Home care services provide a lifeline for people who want to keep their freedom while getting expert care in the convenience of their own homes. These services provide a wide spectrum of individualised support, from daily chores like grooming, managing medications, and preparing meals to specialised care like dementia care, post-surgery recuperation, and managing chronic conditions. Home care services are evidence of the idea that people should be able to age gracefully in a comfortable setting, surrounded by the cosiness of their own homes and the company of companions who are committed to improving their quality of life. Home care services offer a customised and convenient solution for anyone recovering from an illness or surgery, from elderly looking to age in place to people with disabilities.
Our services include: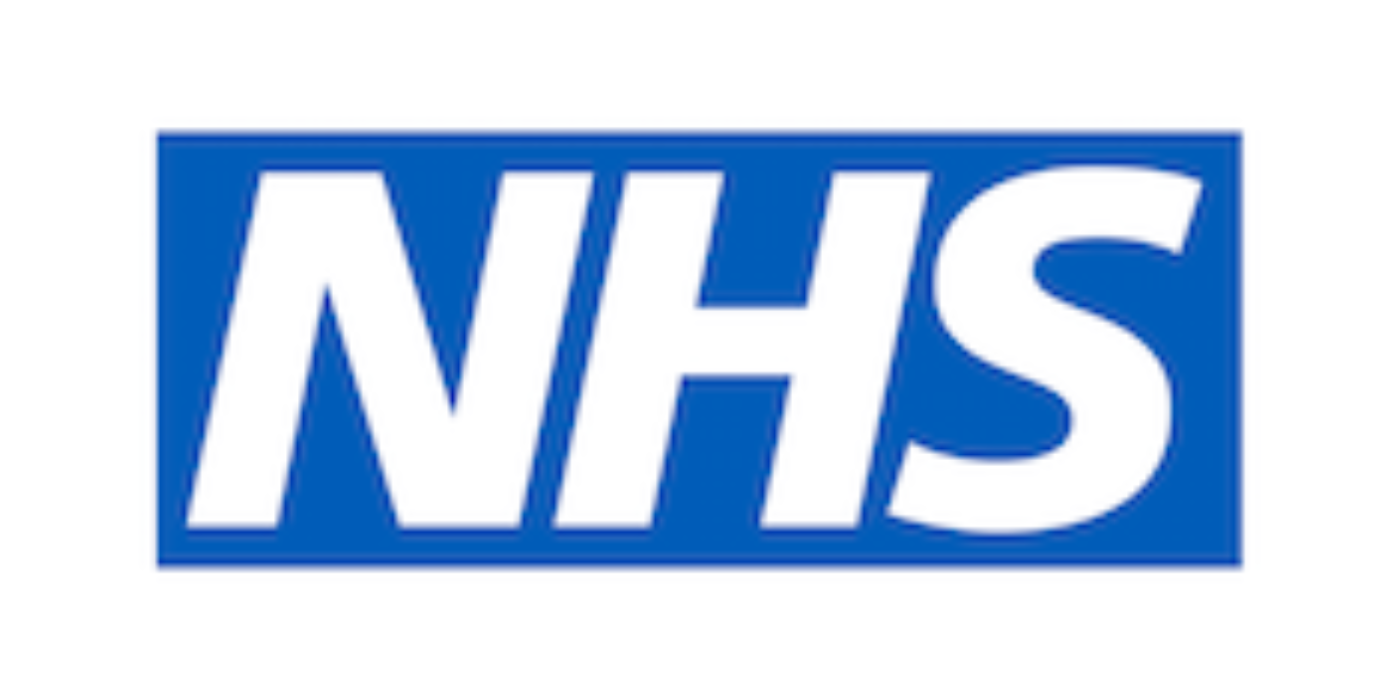 Our NHS overview and rating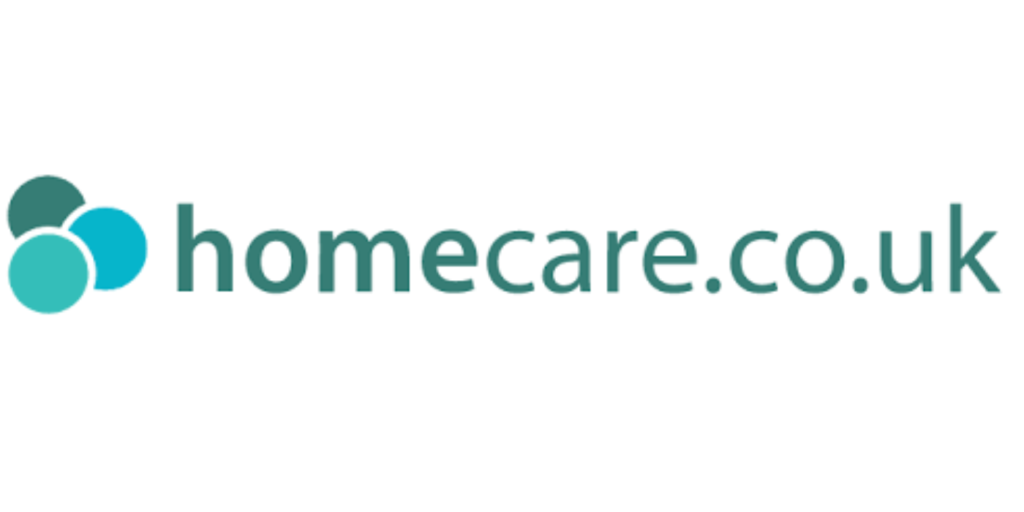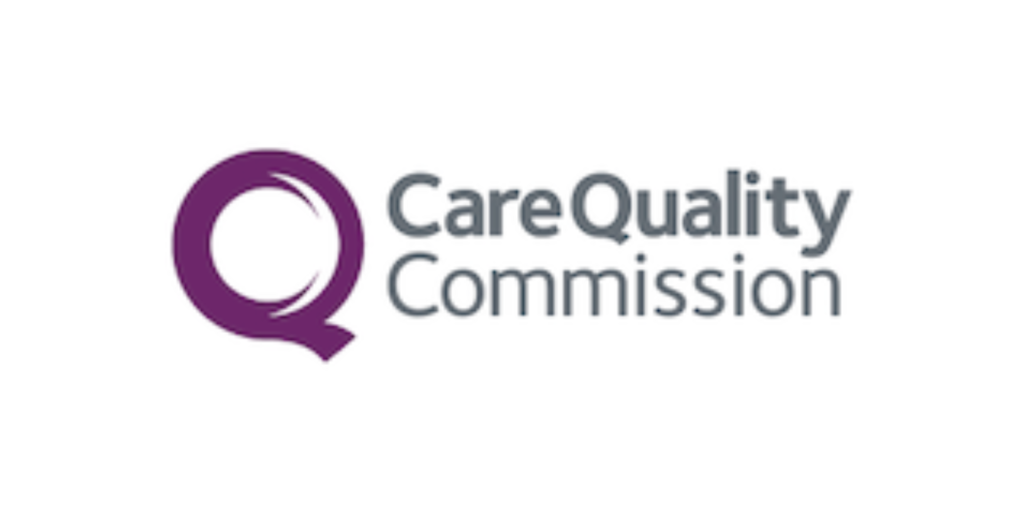 Find Home Care Services Across Birmingham Today
Drop us a line and we'll send you a brochure with everything you need to know
'Fantastic Care Company! A Star Care Services care for my gran, who lives in a country village. Most care companies won't drive to the area. A Star Services agreed to provide care for my gran and from the moment they started, we haven't looked back. My gran is basically bed bound, and needs assistance with all aspects of care including medication, personal care, oral care, catheter care, pressure area care, nutrition and hydration, continence care. A Star have wonderful carers and management team who work with client, family, and other professionals to provide the best possible care for that person. Nothing has been too much trouble and A Star will always assist and help where ever possible. My gran looks forward to the carers attending, she has built wonderful friendships with the girls that attend, they engage with her, comfort her when needed and provide continued support throughout so my gran can gain her full potential. A wonderful care company who care!
The care received by my mum who is 93 is first-class and is the reason why my mum can continue to live in her own home. Mum looks forward to the carers going each day and nothing is too much trouble for them. It is a comfort to our family knowing how the carers from A Star look after our mum. The whole team are excellent and show compassion and really do care.
A star care services have been looking after my grandma for the last 4 months and they have been fantastic, they are genuine and friendly. The management is always helpful and gets involved if nurses or GP need to be contacted.